Provisional race calendar for 2024, which will be successively expanded in the coming days/weeks. Some organizers still have to clarify or fulfill final formalities. Please visit our calendar from time to time.
In Italy (Lake Garda) you have the possibility to participate in a Combined Deca (10x Day directly followed by the 10x Continuous), but also in a new format, the 10x NonStop. The NonStop version is similar to the Day version but without a break between each day. After finishing the run, you can directly start swimming again.
The IUTA World Championship will take place in Colmar/France at the 5x Continuous distance, the first since 2005.
IUTA World Cup Races
---
No race in 2024, but will be back again 2025...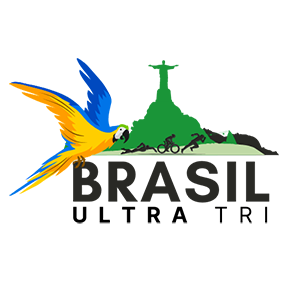 2x-10x & 2xDay-10xDay
Rio de Janeiro/Brasil
2025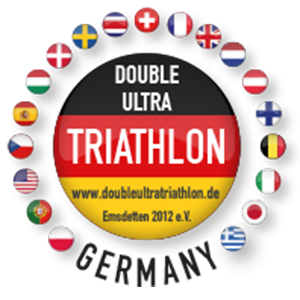 2x
Emsdetten/GER
13.-15.06.2025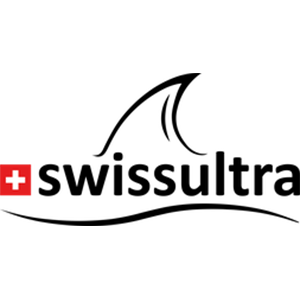 10x & 20x, 3xDay, 5xDay & 10xDay
Buchs/SUI
2025