IUTA World Cup Races
---
IUTA Grand Prix Races
In "IUTA Grand Prix Races" no records can be achieved and the points for the "IUTA World Cup Challenge" will be reduced by 50%. A change into the IUTA World Cup Series is possible.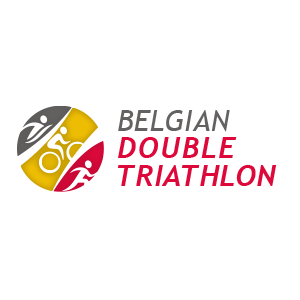 2x
Haacht/BEL
14.-16.07.2023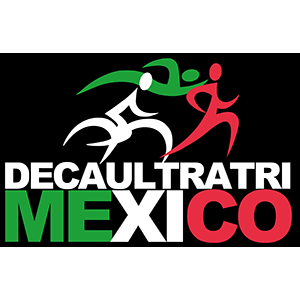 2x-20x & 2xDay-20xDay
San Felipe, Guanajuato/MEX
23.09 - 24.10.2023

---
No race this year, but will be back again 2024...