Double in Oregon 2019 canceled!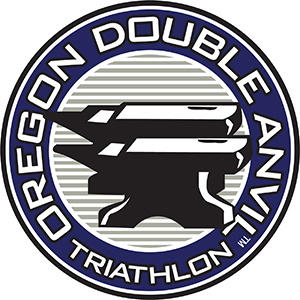 Sad news from USA - the Oregon Double will not take place in July. Below the orginial message:
"Due to a low number of entries this year, we have decided to cancel the 2019 Oregon Double ANVIL race at Henry Hagg Lake. With 3 months remaining until race day, the number of athletes who have committed to participate across all race distances is not enough to provide a competitive field.
Our goal at USA Ultra Tri is to provide dynamic races with a diverse field of athletes where individuals are challenged and inspired by other competitors. If the entry numbers do not support this, we feel it is our obligation to cancel the race.
For those of you that may have been interested in the 2019 Oregon Double ANVIL, we would encourage you to consider the 2019 Virginia Double ANVIL held at Lake Anna State Park. In 2019 we are assured a diverse group of athletes competing not only in the Double ANVIL, but the Triple and Quintuple ANVIL races as well. This will make for an exciting week of camaraderie among athletes and support crews, where you will have the ability to see athletes compete at levels beyond the double distance.
We hope to return to Oregon, a favorite course for many of our athletes, in 2020. Let us know if you are interested in racing this beautiful course next year so we get it back on the schedule!
Steve Kirby and Teri Smith
Race Directors
USA Ultra Tri"