More races in 2019!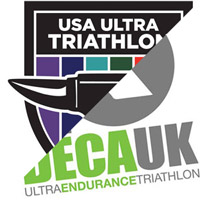 Good news from England and USA!

There will be held a Quintuple and Deca continuous under the Brutal Events label at the end of July in York/England. For more information have a look at decauk.co.uk.

Additional to the Double in Virginia/USA, there will be a Triple and a Quintuple in cont.- and day-format. Please note that the races will take place about one week earlier than initially announced in our provisional calendar. More information you'll find at usaultratri.com.