Why should I participate in races under the IUTA label? There are many reasons for this, there are just as many reasons against it - but there is only one chance to find out what you are really capable of: Fulfill your dream - Ultra Triathlon!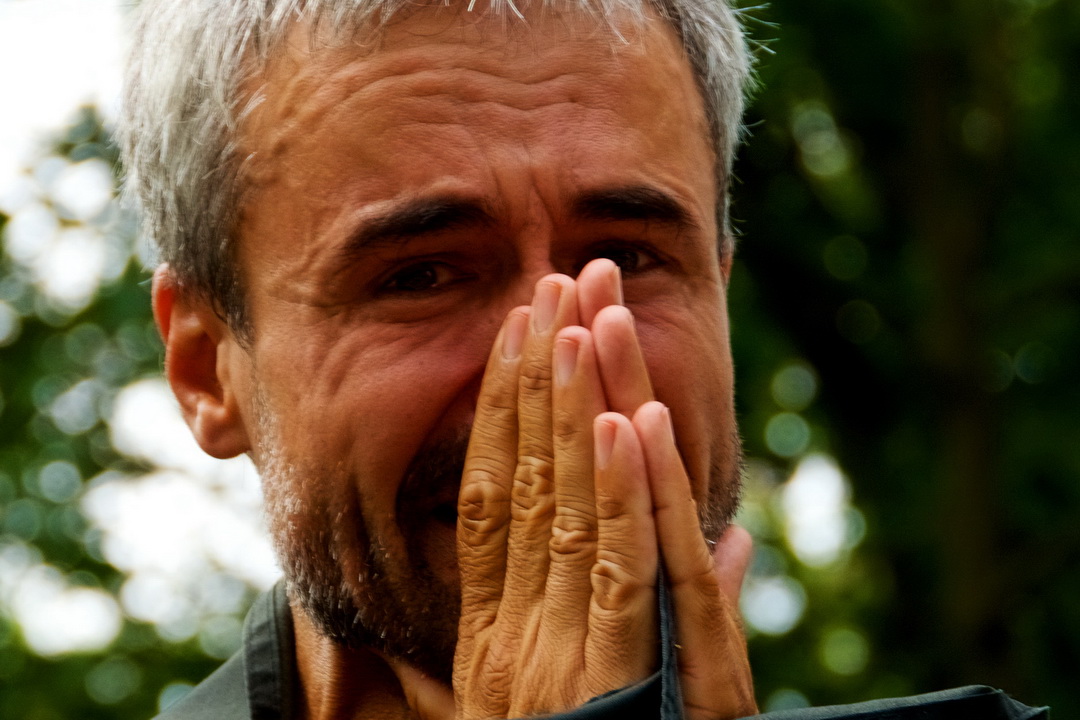 Inspiring moment: Crossing the finish line! (Foto by Stefan Meier)
You will dive into another world of triathlon. The community of the Ultra Family will never let you go.
Meet organizers who organize their events out of love for our sport and who for the most part were or still are ultra-triathletes themselves.
No commercial background: IUTA today is financially worth exactly the same as it was when it was founded, namely zero (currency freely selectable). For our organizers, every event is usually a zero-sum game.
No crowded tracks through small fields of participants between 30 and 70 athletes
Hosting of IUTA World Championships at different locations
IUTA World Cup ranking with prize money for the first three women and men
IUTA Long Distance Challenge with prize money for the first three women and men
Cups and/or medals and/or finisher shirts and/or certificates for all finishers from the organizers
Appreciation of all achievements: IUTA medals for all finishers and IUTA certificates for special achievements
Everyone is allowed to participate: Extra rules, extra category and, if necessary, slightly modified routes for physically challenged athletes
Correctly measured distances: You will be able to say that you really haven't gone one meter too far!
Electronic timing systems with live results on organizer websites
Further quality features such as security standards in all three disciplines, anti-doping tests and checks for technology fraud.
Official recognition of ultra triathlon world-, continental- and race-records
Your ideas will be implemented: Transparent IUTA rules and regulations. All members can contribute their suggestions to the annual revision.
You can exert your influence directly: Annual vote on the rules for the IUTA World Cup Ranking
Your vote counts: As a participant in an IUTA race, you have the right to vote in the IUTA committee and you can also put yourself up for election.