Our organizers have been holding races with multiples of a classic long distance triathlon since 1985. Until today the distances to be covered in a long distance race have been increased thirty times. An end is not in sight. In addition, various race formats have been established over the years.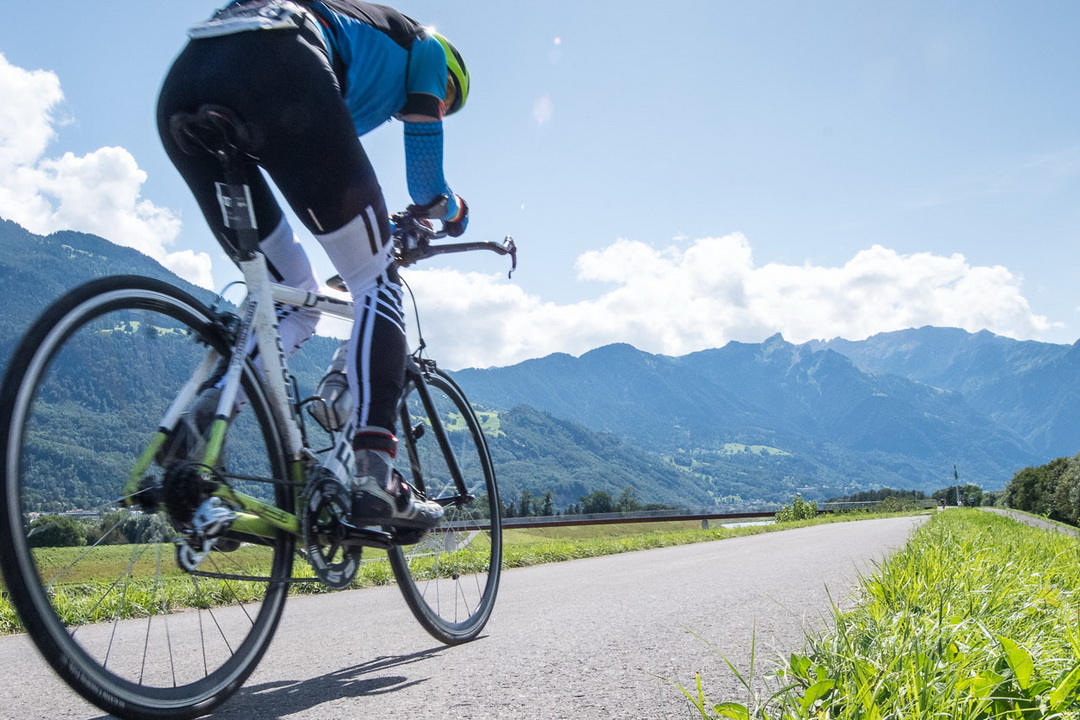 Set yourself new goals - surprise yourself! (Foto by Katrin Meier)
What is the right distance for you?
The first Ultra Triathlon (UT) took place in the USA in 1985. In very short intervals, organizers tested performance limits together with athletes from all over the world. Already in 1992 the Deca Ultra Triathlon took place in Mexico, where all participants had to swim 38 km, cycle 1800 km and run 422 km. The last increase of the distances was a thirtyfold ultra triathlon in the day variant, i.e. to finish a long distance on 30 consecutive days.
Find your format!
In addition to the original form of the Ultratriathlon, i.e. the combination of swimming, cycling and running in this order, the day variant was held for the first time in 2006. In this version, a long distance is completed on consecutive days with the same starting time and the daily net times are added up. The so-called Combined Ultra Triathlon is a combination of a UT in day format and the original variant in that order.
Laps or point to point?
Ultra Triathlons are often completed on lap courses between one and ten kilometers. But there are also point-to-point races.
Where to realize?
You will find races on different continents in our race calendar.